Video | Our Containers
Seven years ago I was in a digital arts class, which I think was renamed to something else the next year, and probably no longer exists as quick as things move in that field.
Anyways, I was determined to get something productive done. Since the instructor was struggling to teach us Flash, I grabbed a book about it and limped along well enough to make this video using that program.
This has been hiding on my computer for years and I thought I might as well share it since YouTube didn't even exist when I was in that class 7 years ago!
Since I'm posting something that I made 7 years ago, I thought I should also post something I just made.
Below is a still image of a 3D model I made of Flash, the superhero, using only Maya. I started out with a single 4 sided cube and was able to make this: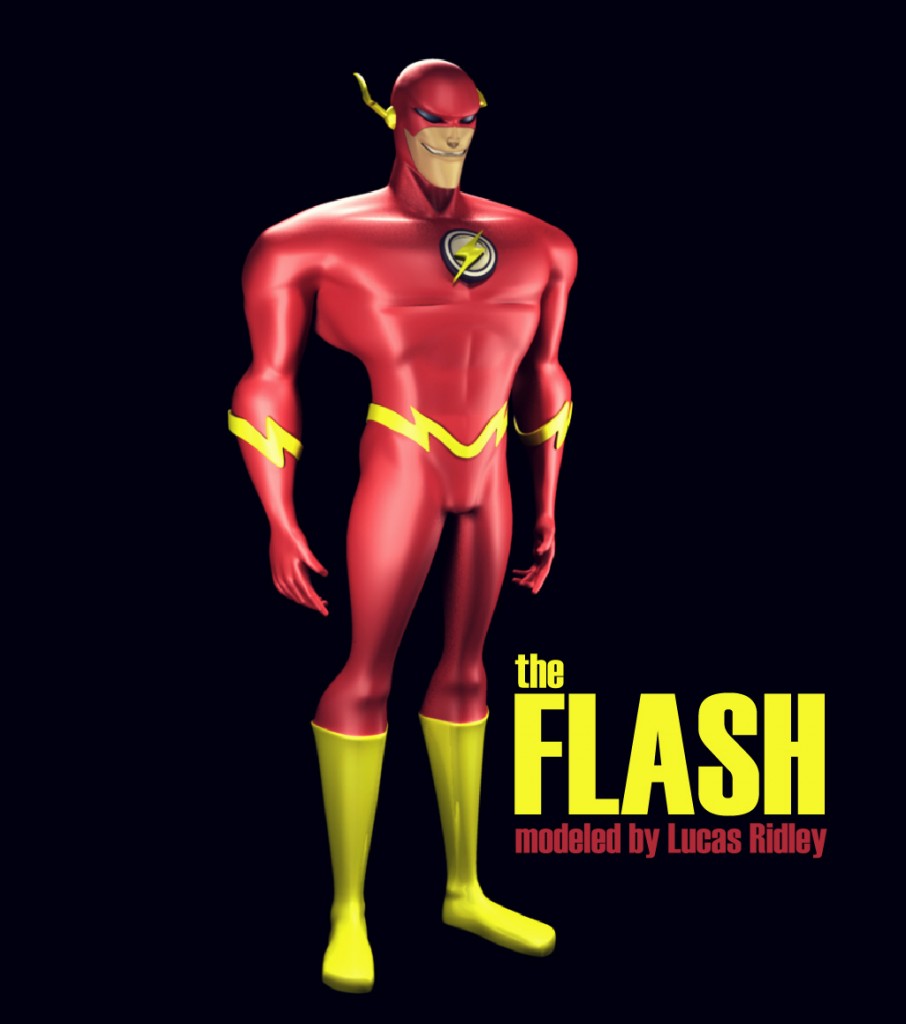 Here's a work in progress shot of it from last week: