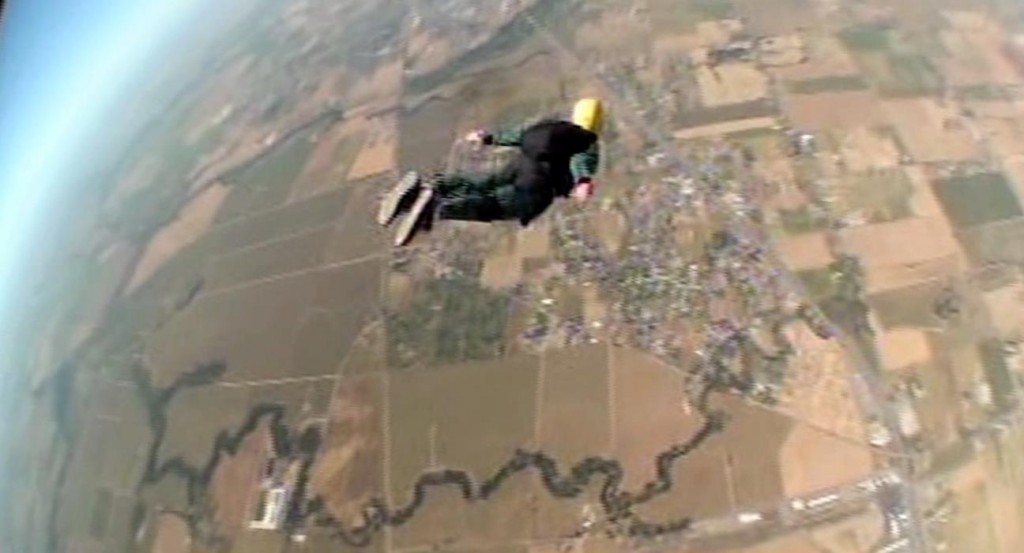 To summarize a passage from Wherever You Go, There You Are, if we hope to go somewhere then we must first step from where we are currently standing to move in that direction, but if we don't know where we are standing and starting from, we could potential walk in circles forever and never get to that somewhere.
So for that reason and posterity I thought it would be good to take stock of what I did in 2012 (not in exact order):
Lived in 4 different cities in two states and two countries (thanks Eric, Molly, and Gilliam)
completed "Growing Up" animated short film

to date, has screened at 3 film festivals and won "Best Animated Short" at Louisville's
Filmed and have almost completed a super secret trailer for a film idea
about to finish an entry into December's 11 Second Club
ran a 16:30 5k (placed 1st and ran my 7,000th mile)
currently 33rd all-time contributor on Tongal
2012 was incredible. I got to live, meet, hang out, fly, and work with a lot of great people and that's what I'm most looking forward to in the coming year(s).
However trite it would be to condense a year in to one photo, the picture below comes close. I received the card on the left in 2010 after going through a tough time and have saved it as it has been a goal of mine to fly Yosemite. The photo on the right is when I flew Yosemite this year.