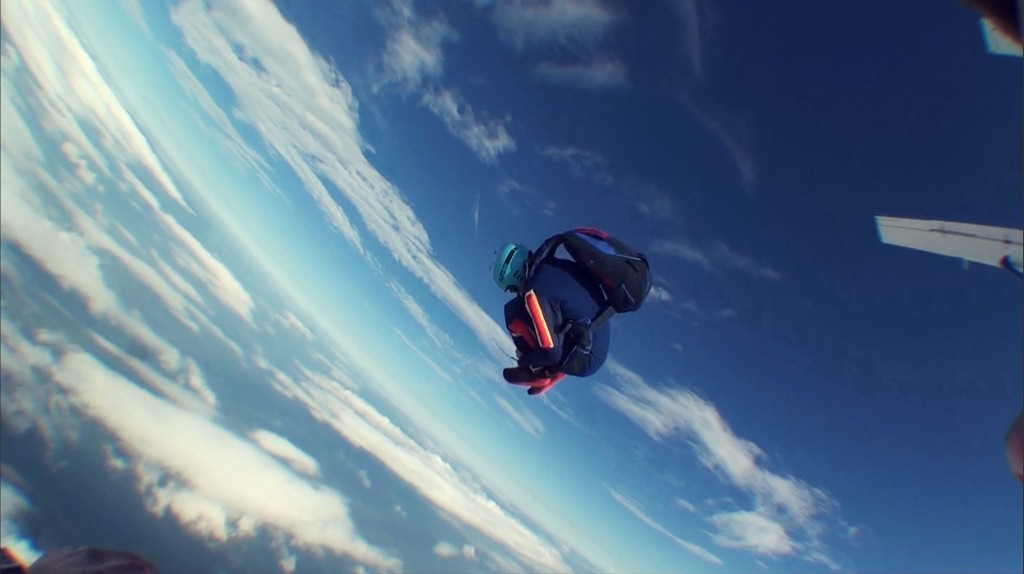 Out of over 3,000 entries from 99 countries my submission to the bestjobaroundtheworld.com contest made the Top 50!
You can vote once every 24 hours here: http://www.bestjobaroundtheworld.com/submissions/view/15824
What does this mean?
One person is going to earn a salary of $100k and travel the world for one year on jauntaroo.com's dime making content for their website. The next step is to make the Top 5 who will then be sent to an undisclosed location for interviews.
The top video on my submission page I made in 48 hours filmed by myself one day and I edited the second day: http://www.bestjobaroundtheworld.com/submissions/view/15824
I have been fortunate enough in my life to be in the ideal position for a job like this one. Over the last 15 or 20 years I've done a fair bit of traveling, accumulating a very particular set of skills (Taken anyone?), and made videos non-stop. I feel like this is the closest I'll ever come to feeling like the storyline from Slumdog Millionaire in that everything I've been doing in my life would culminate to pay off for a job like this one.
I should also say, while this job is describe as the best one 'around' the world, I already have a pretty fantastic job 'in' the world doing animation, especially at Moonbot.
Thanks also goes to my friend Sirak who sent me a message with a link to this contest saying 'wouldn't that be cool' to which I replied 'yes' and submitted my entry.
Also if you don't live around Shreveport and cannot attend the Louisiana Film Prize Festival, you can still watch a few things live streaming online. I will be doing a public interview that will be streamed Friday afternoon and the award ceremony on Sunday should also be live streaming. Watch http://lafilmprize.com/ and https://www.facebook.com/lafilmprize for updates.
I was also on the local news recently for the film festival:
KSLA News 12 Shreveport, Louisiana News Weather