Now is the yearly ritual of reflecting on the past 12 months and I'm stoked to list a few things that occurred this year. I re-read last year's summary and it was a great reminder of just how much can happen in one year. My memory is already trying to stretch those events over several years. This is what one year of getting (Feb.) and then beating (July) cancer looks like: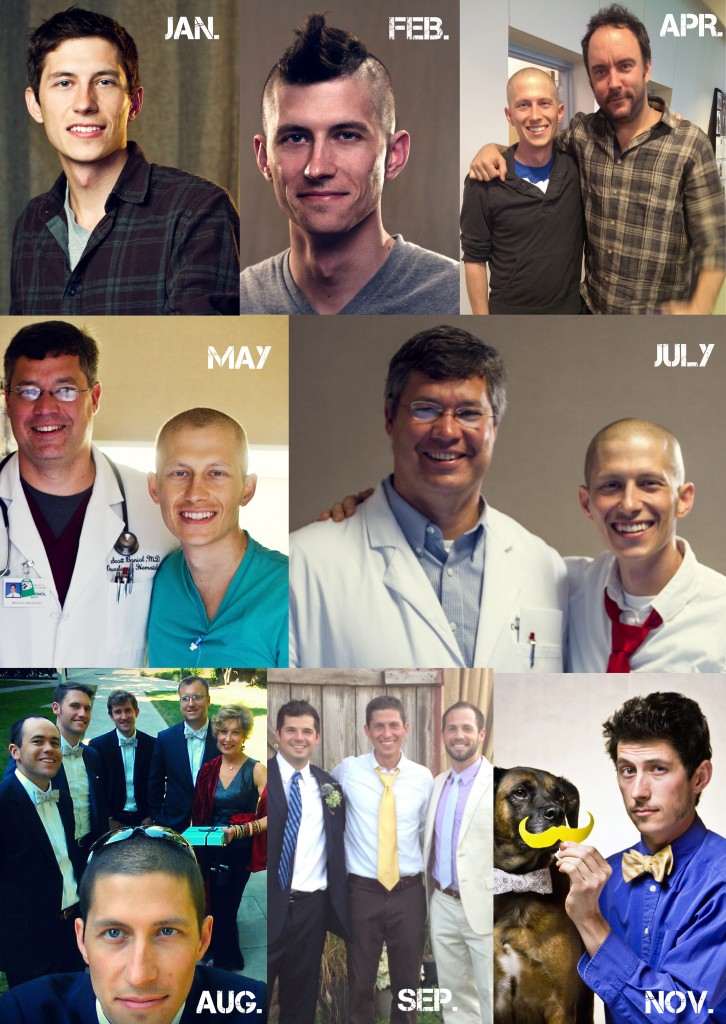 Here's what I did in 2013:
2014 is going to be a blast as well! I have tickets to learn kite surfing in St. Croix and be in Brazil for Carnival so stay tuned by subscribing to this blog and enter your email address in the top right and click the other social media icons too!